We are one of Cameroon's outstanding ICT institutions with programs that have been carved to give our learners the skills that will enable them fit themselves adequately and confidently into an ideal 21st century working environment. What makes us unique is that our courses have been tailored to meet the needs of the job market, which makes our graduates very competitive and prolific.
We are committed to continuously provide training solutions that would impact positively on the road-map to IT career development and skills advancement of our trainees.
We deliver flexible and convenient training sessions both in our training laboratory/classrooms as well as at the clients' locations.
 To emerge as the first choice ICT Academy that equips ICT enthusiasts with workable knowledge that secures them jobs and also transforms them into job-creators
Bringing up a generation of tech experts who, in the space of three months, are able to become professionals in their chosen ICT fields.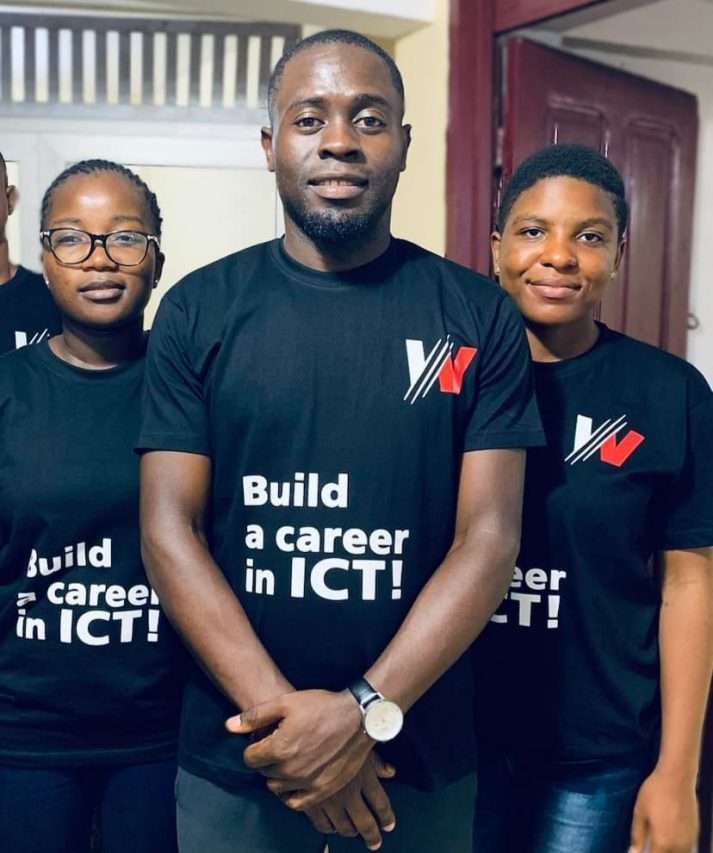 We are the only Academy in Yaounde, Cameroon that transforms people with no previous Knowledge of computer into tech experts within three months.
Our programs are tailored to develop a community of certified professionals, providing companies, institutions and organizations the opportunity to ensure that their staff are competent and efficient in the implementation of ICT products in and out of the workplace.
Our course instructors are seasoned professionals with years of proven competence in various ICT specialties and the flair to make the classroom a place of conviviality and camaraderie.
In our quest to remain solution-oriented, we have adopted a policy of limiting intake in order to leave room for instructors to have a one-on-one touch with each learner. 
We provide a clean, good and comfortable learning environment for our students. We understand that the environment plays a great role in knowledge acquisition and it is for this reason that our working space is spacious and clean for better learning.
We have the latest generation of desktops, tablets and laptops, which do not only entitle each of our learners to a computer, but also avails them the opportunity to have a feel of recent innovations in digital technology.
At the top of the list when measuring the quality of a professional institution has to be the quality of the teaching staff. We are beyond fortunate to have a team of teachers truly dedicated to positive outcomes for all students.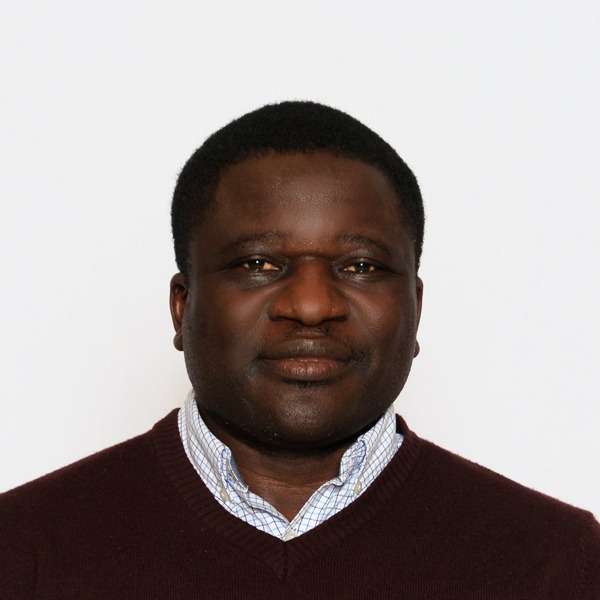 AWS Certified Cloud Practitioner      AWS Certified Solutions Architect Associate Cloud Genomics Enthusiat