Learn by doing, Not just theory. Quality and practical hands-on ICT and Computer training in Yaounde, Cameroon. Scroll through & Choose Any Course of your choice,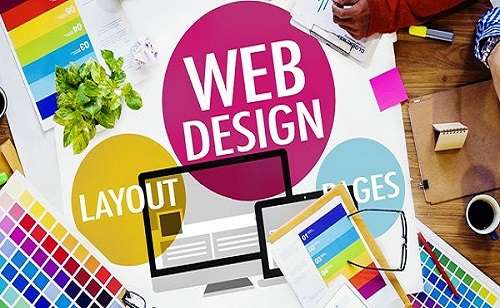 Get started with website design and development. Learn how to design and develop a responsive front-end website from scratch.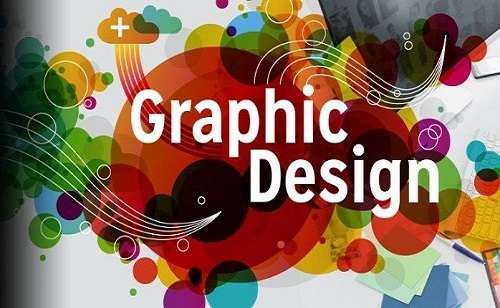 This Graphic Design Training Course will open up the world of digital graphic design and image editing that will help you expand your skillset.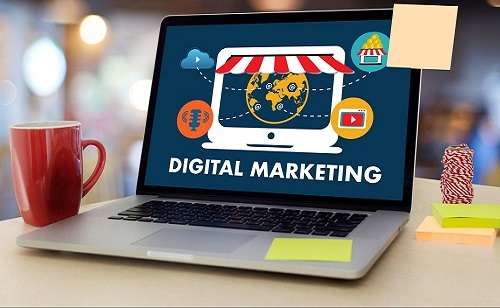 Learn how to build a Winning Digital Marketing Strategy to attract new customers and increase sales and grow any type of business.
Learn to design, develop and deploy secure mobile applications for Android and iOS using different in-demand technologies.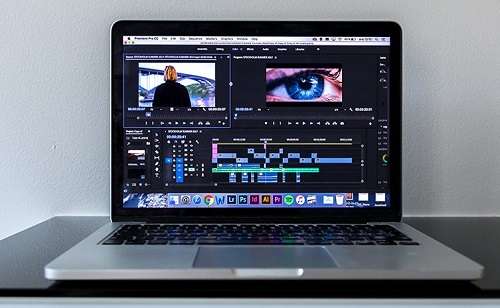 With the growth of digital video in the last few years, professional editing has now become a must-have skill set for any growing company or individual. 
Learn the fundamentals of administering relational database management systems, including managing concurrency and creating objects in the database.
Microsoft Office Applications
Learn Advanced Microsoft office  Features in this practical hands-on training. Become an expert and learn to use Microsoft office like a pro.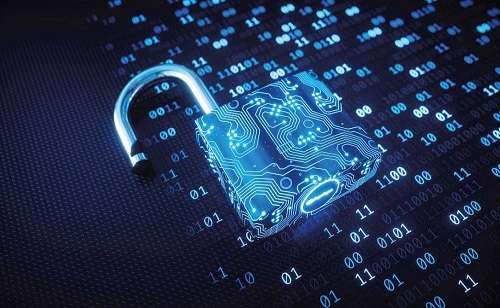 Fast track your career in the field of cybersecurity with this comprehensive curriculum covering the certification-aligned courses.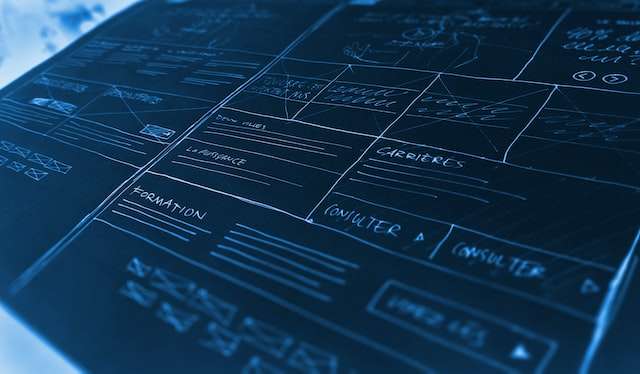 Students will learn the opportunities offered by Cloud Computing in the ever growing and changing IT world, the global infrastructure of Amazon Web Services (AWS),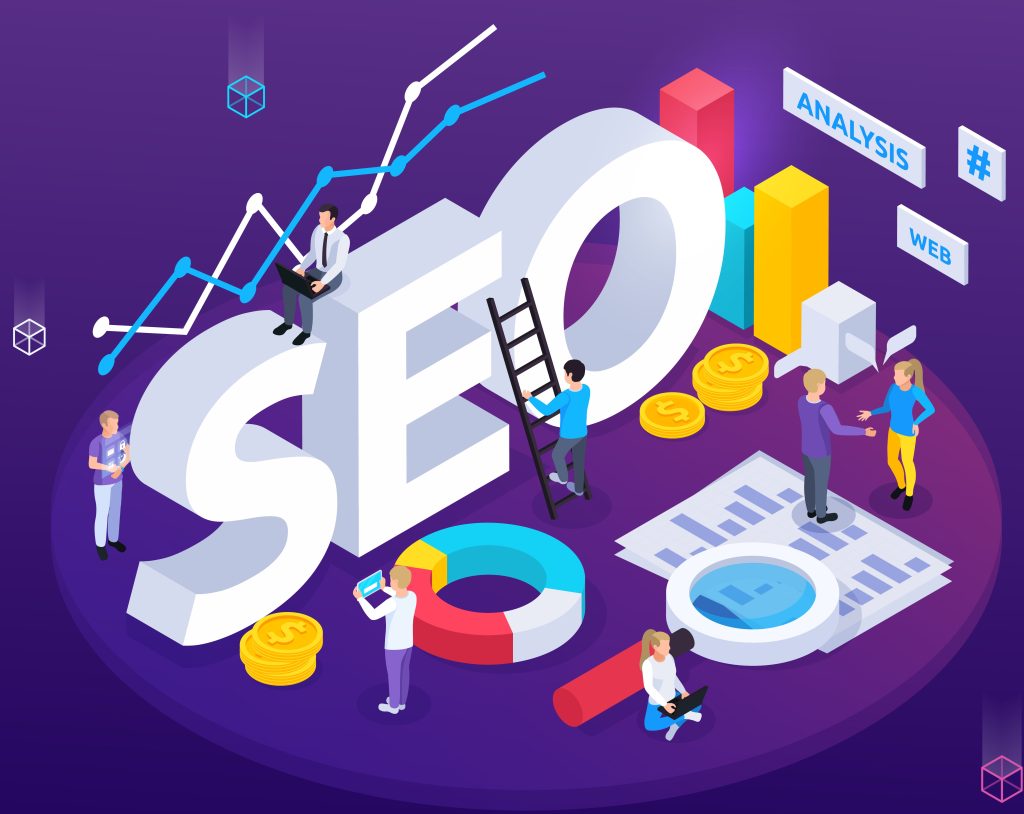 Search Engine Optimization (SEO) / Google Ads
Learn A To Z SEO Secrets With Top Tools & Real Time Examples For Best Results From Google. This course is super great for those who know nothing about SEO ….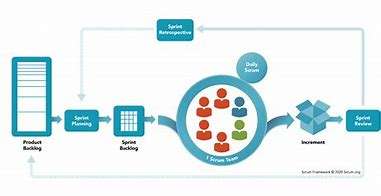 Professional Scrum Master(PSMI)
Scrum is one of the agile methodologies. It is a framework within which people and organizations can address complex adaptive problems,…
Highupweb Academy IT career path training is created to help you choose a career in IT, get the required IT training and skills which prepare you for a well-paying job. Our IT career path specialist is always ready to guide you